Property Availability: UConn Greater Hartford Campus Site
In August 2017, UConn located the operations of its 58-acre West Hartford campus to its new downtown Hartford location. The property had been under contract to the Town of West Hartford, but that contract expired in December 2017. Accordingly, UConn is currently seeking parties who may be interested in acquiring the property.
The property is one of the few remaining potentially available large contiguous parcels in West Hartford, and represents a significant development opportunity. UConn is willing to consider a sale to any buyer for any use.
To see a 3-dimensional view of the property, click "View larger map" and then click "3D" in the bottom right corner of your screen.
The property is bounded by Lawler Road, Trout Brook Drive and Asylum Avenue in West Hartford, a first-ring suburban community noted for the quality of its schools, strong residential property values, thriving commercial districts, and proximity to the region's highly educated workforce.
The property includes three large buildings and two smaller structures, all of which present potential uses, subject to Town of West Hartford zoning authority.
Currently, the buildings are used as the Harleigh B. Tracker Library; the Information Technology Center; the School of Social Work Building; the Undergraduate Building; and a Facilities Operations building.
The property also includes surface parking for 1,050 vehicles.
UConn encourages review of the resources listed below, which will be updated on an ongoing basis. Questions should be directed via e-mail only to UConn's Office of the General Counsel at generalcounsel@uconn.edu, with "West Hartford Campus" in the subject line.
---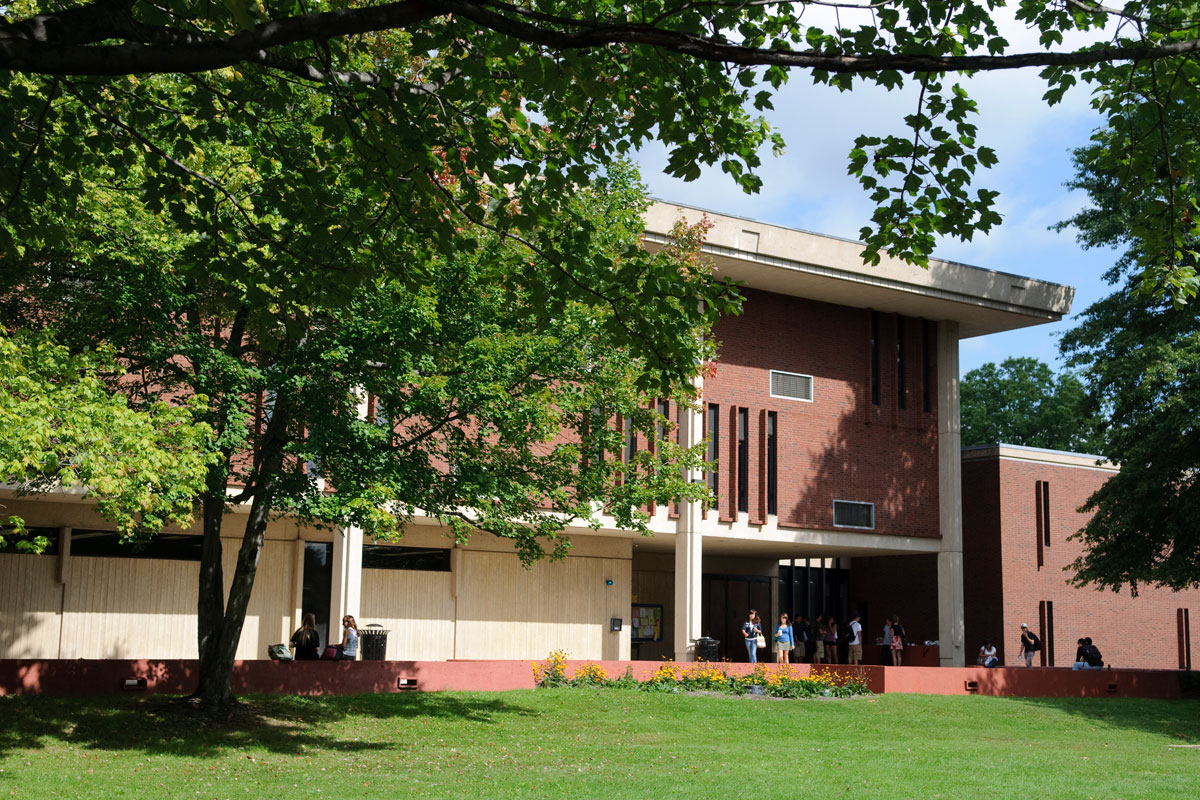 Undergraduate Building
Built in 1971, this 69,747 square foot building contains classrooms, laboratories and offices.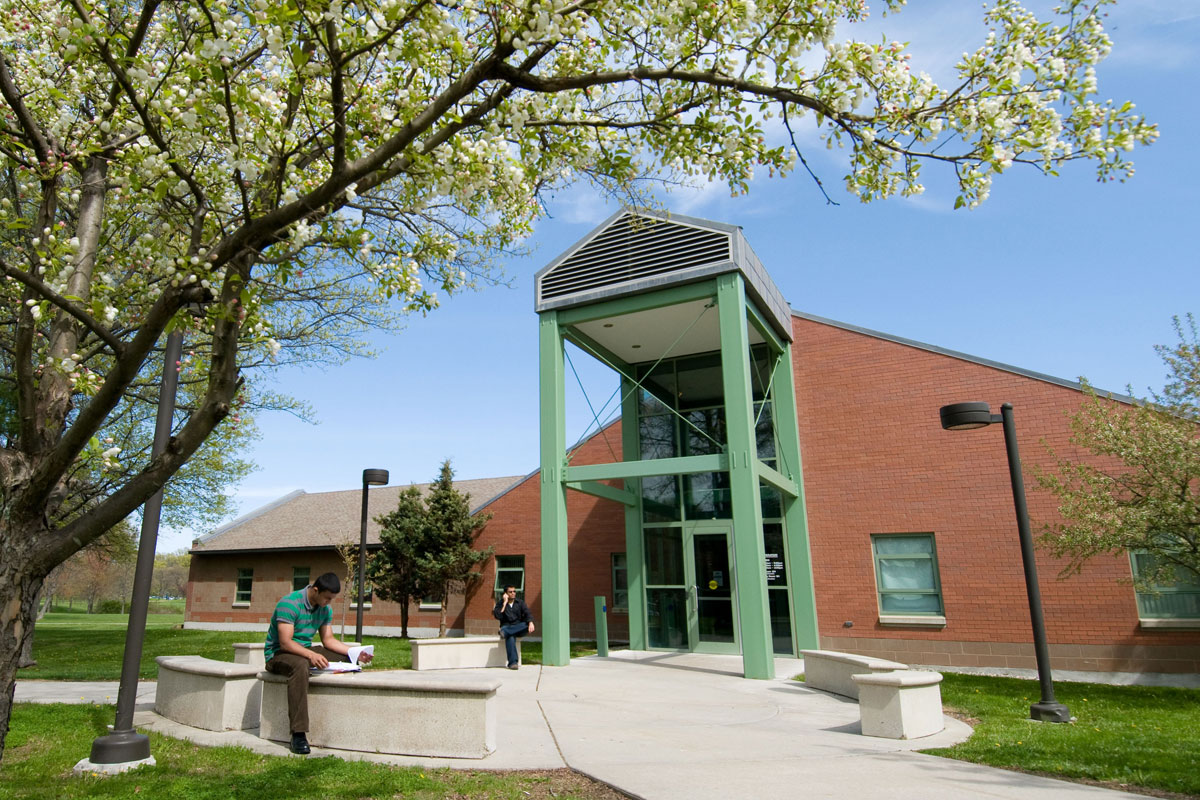 Computer Center & Classroom Building
Built in 2000, this 28,636 square foot building contains computer labs and classrooms.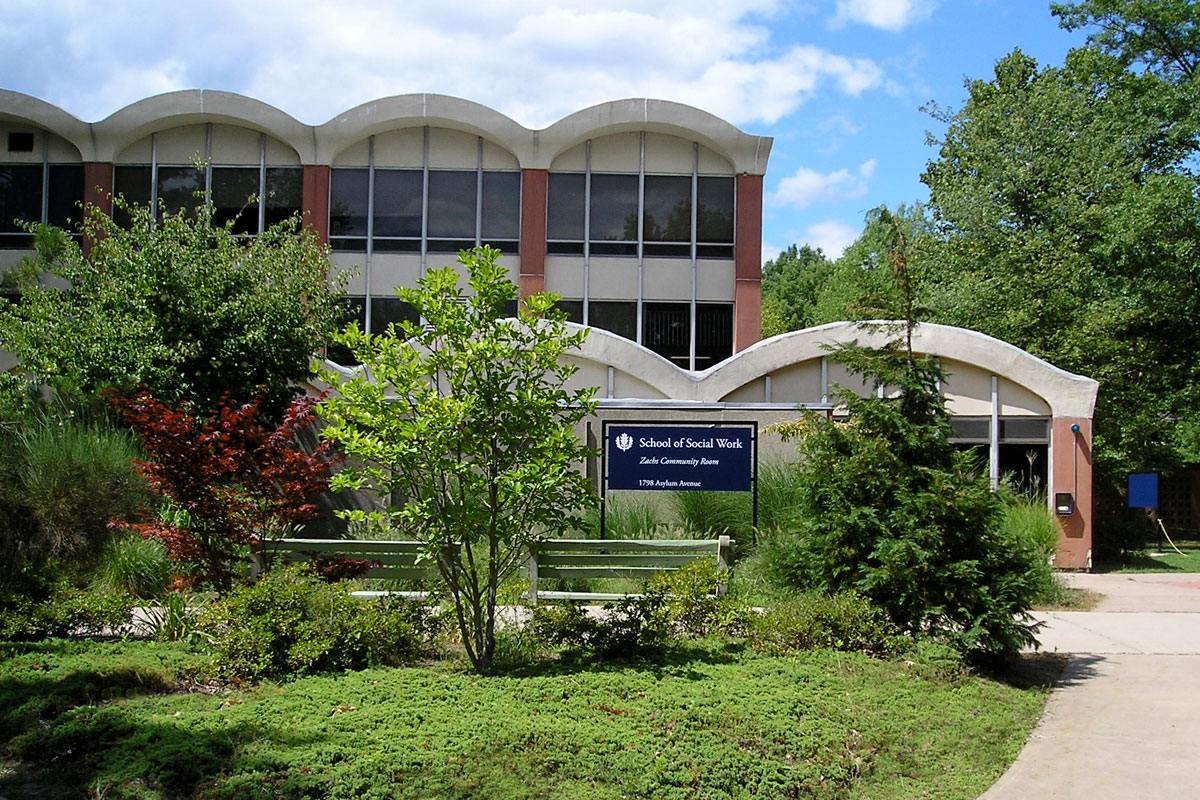 School of Social Work
Built in 1968, this 38,476 square foot building is in the center of campus and contains classrooms, offices and support spaces.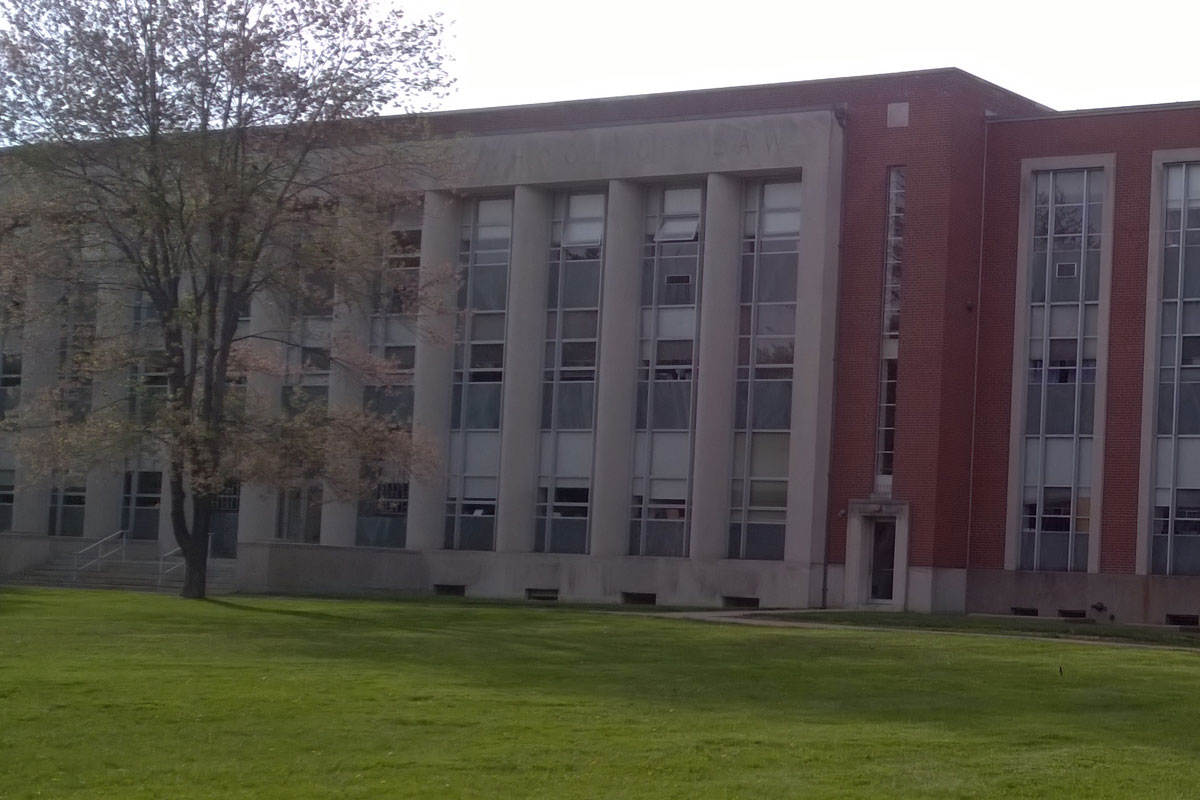 Harleigh B. Trecker Library
Built in 1964, this 64,105 square foot building contains administrative and program offices in addition to library operations, and once housed UConn's School of Law.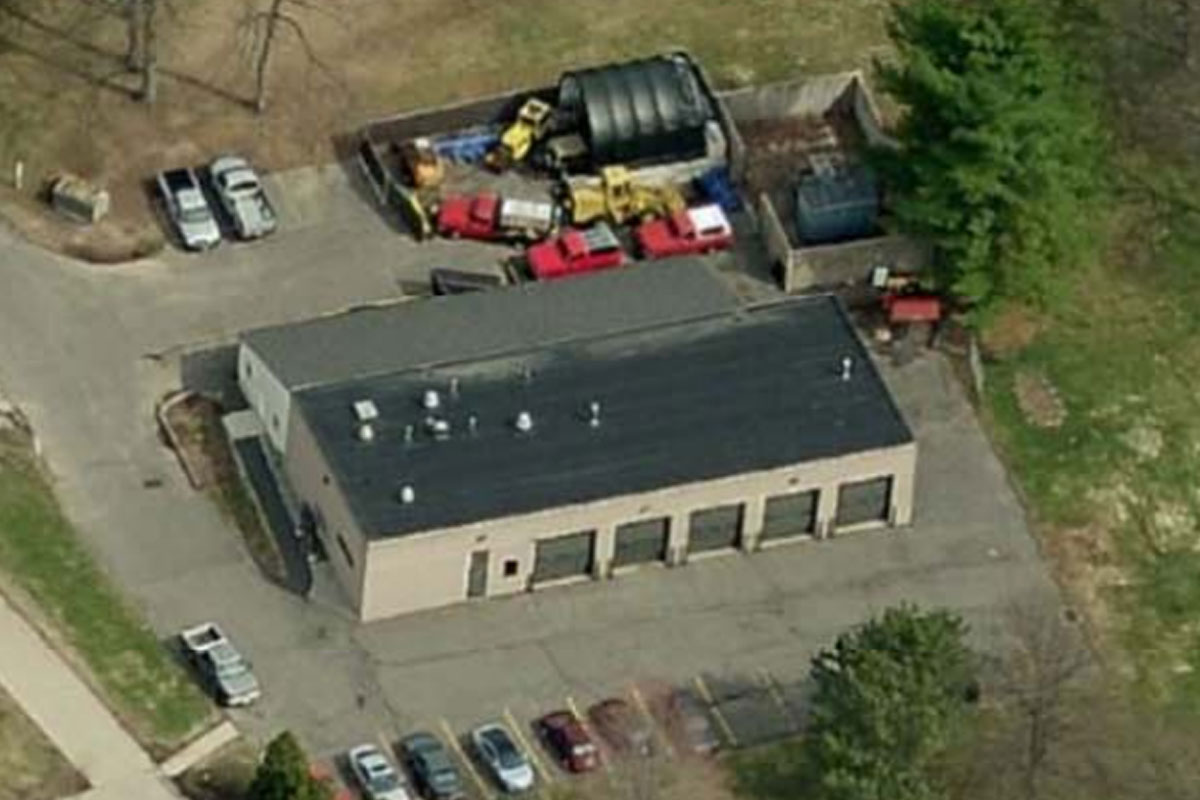 Facilities Garage
Built in 1990, this building is used to house maintenance equipment and related items.