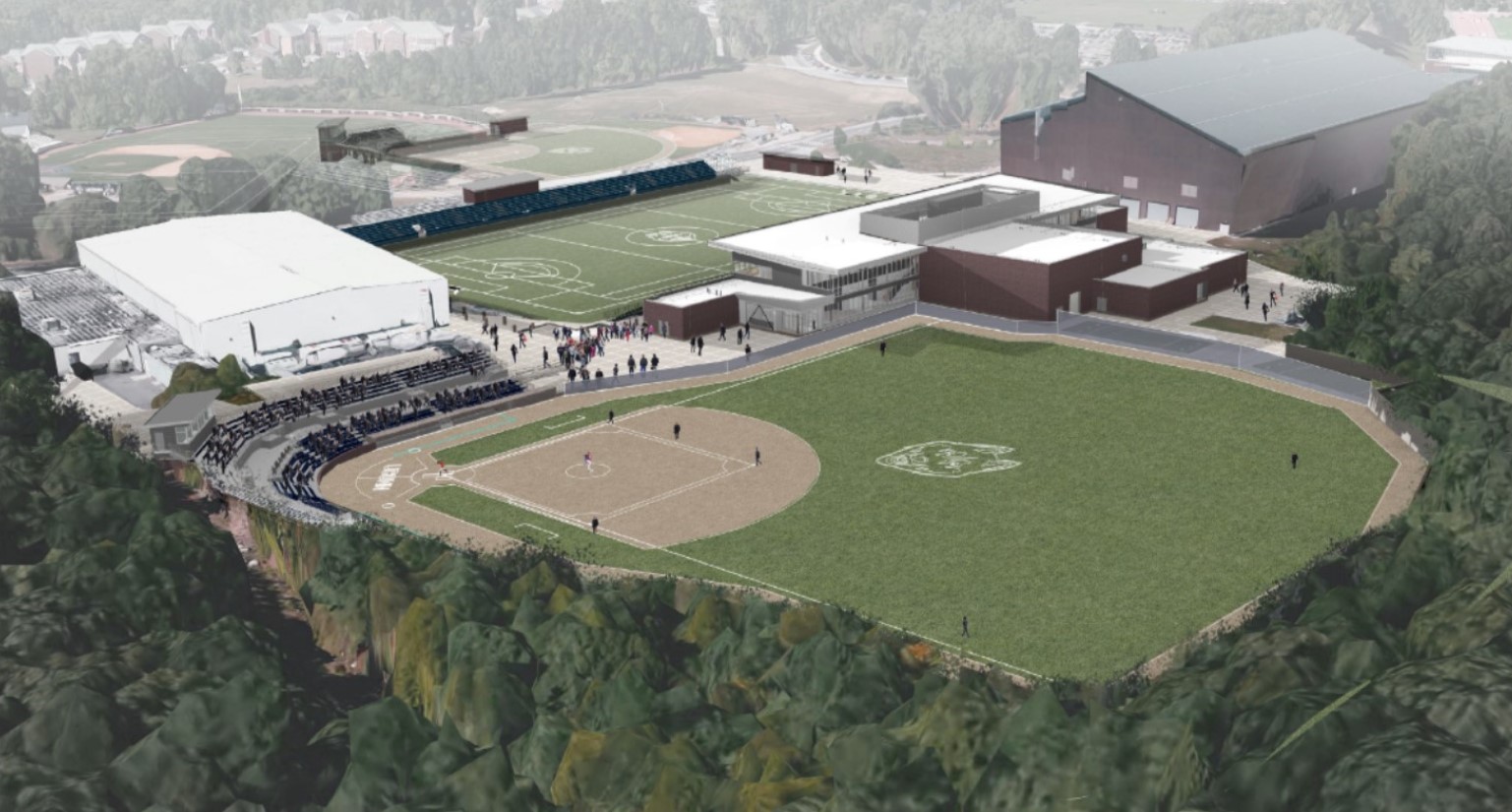 In Planning
Athletics District Development
Long-awaited improvements to a portion of the Athletics District are currently in planning & design to replace beloved but outdated facilities with new stadia for our Division I soccer, baseball and softball programs.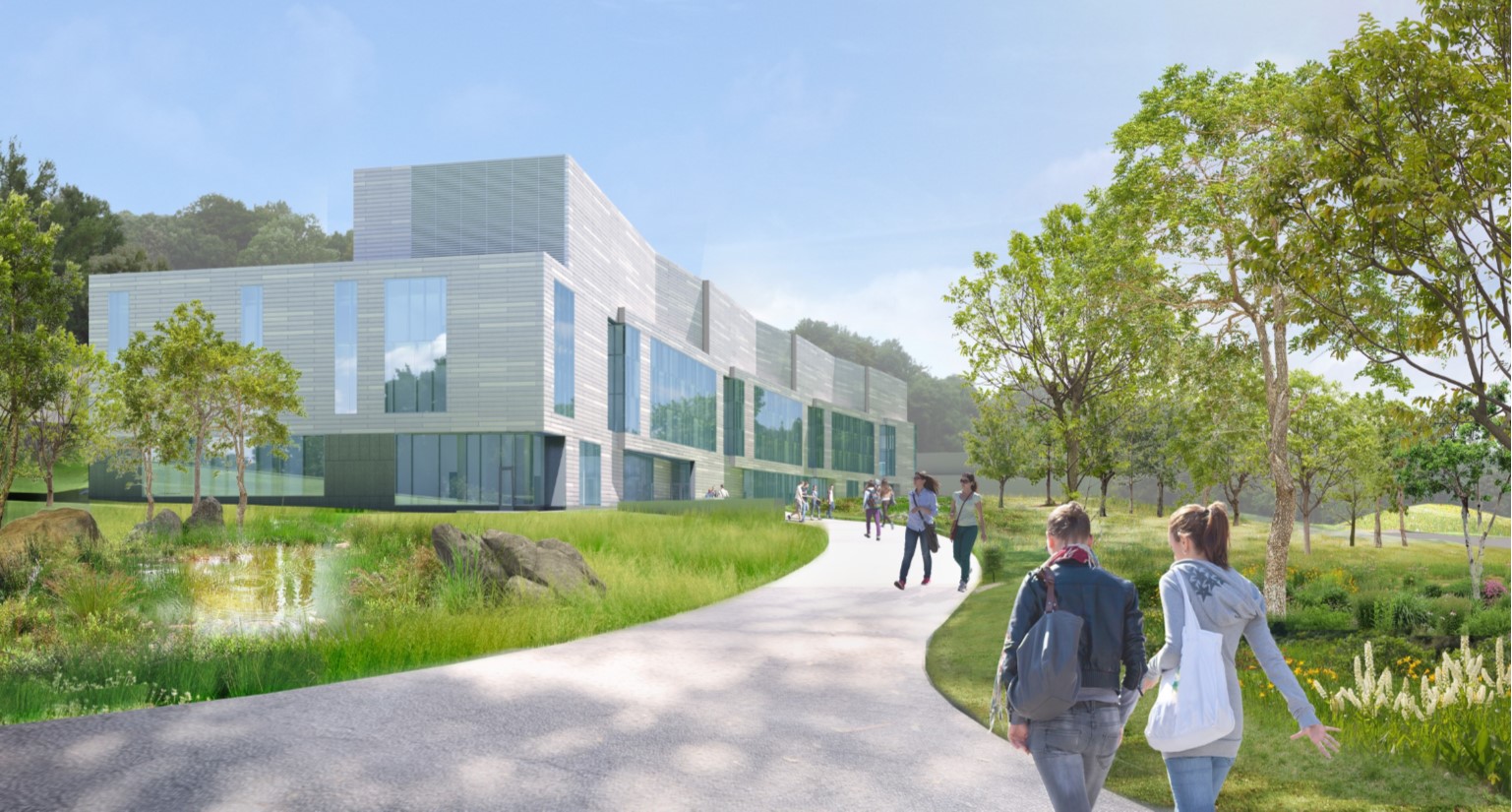 In Design
STEM Research Center 1
STEM Research Center 1, also known as Science 1, is the first academic building conceived for the planned Northwest Science Quad – a 22-acre parcel of land within a 5-minute walk of the campus core consisting primarily of surface parking.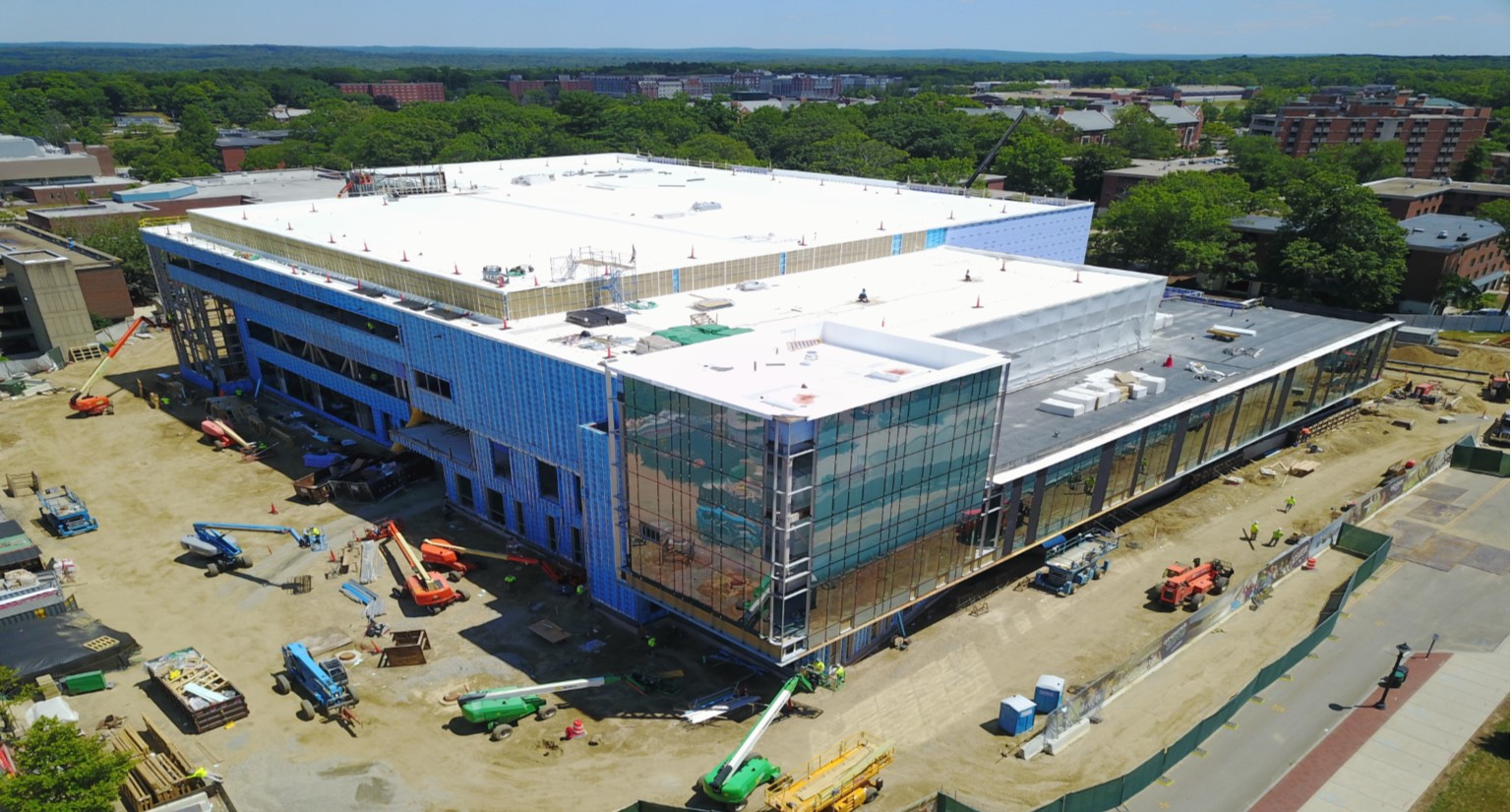 In Construction
Student Recreation Center
Construction is well underway for the new three-story 191,000 square foot student recreation center slated to open in July 2019. Programming started in October 2015 with considerable input from students, staff and the Student Advisory Committee.
UConn Today
Wednesday, September 19th, 2018
07:15 AM - 08:15 AM
UConn HealthMassey Auditorium
Department of Surgery Teaching Conference

Surgical Morbidity & Mortality Conference

Provided by University of Connecticut School of Medicine
Office of Community and Continuing Medical Education and the Department of Surgery

Speaker: Brian Shames, MD
Date: 09/19/2018
Time: 7:15 – 8:15 a.m.
Location: Massey Auditorium

Target Audience: Department of Surgery Faculty, Residents, Mid-Levels/Clinicians, Medical Students

Learning Objectives: Participants will (be able to):
1. Discuss strategies for preventing common surgical complications.
2. Discuss strategies for recognizing and treating common surgical complications.
3. Discuss and implement evidence based surgical literature conclusions to improve surgical outcomes.

Accreditation: The University of Connecticut School of Medicine is accredited by the Accreditation Council for Continuing Medical Education (ACCME) to provide continuing medical education for physicians.

The University of Connecticut School of Medicine designates this live activity for a maximum of 1 AMA PRA Category 1 Credit(s)™. Physicians should claim only the credit commensurate with the extent of their participation in the activity.

Conflict of Interest Policy: All faculty members participating in CME activities provided by the University of Connecticut School of Medicine are required to disclose to the program audience any actual or apparent conflict of interest related to the content of their presentations. Program planners have an obligation to resolve any actual conflicts of interest and share with the audience any safeguards put in place to prevent commercial bias from influencing the content.

Neither the activity director, planning committee members, nor the speaker, Dr. Shames, has a financial interest/arrangement or affiliation with any organizations that could be perceived as a real or apparent conflict of interest in the context of the subject of this presentation.

Dr. Shames will not be discussing the off-labeled use of any product.

This CME activity has no commercial support associated with it.

Evaluations: Participants are required to complete an electronic evaluation in order to obtain CME Credits. An email from http://MyEvaluation.com with instructions will be sent to participants. Please complete the evaluation within one week of receiving the email.

If you do not receive an evaluation assignment from http://MyEvaluations.com within 10 business days of this activity, please contact the Department that hosted this activity (indicated above) to ensure that your http://MyEvaluations.com account is set up and your participation in this activity was forwarded to the CME office.

This material is confidential and is utilized as defined in Connecticut State Statute Sec19a-25 (formerly Sec 19-6a) for evaluating and improving the quality of health care rendered.
Wednesday, September 19th, 2018
08:00 AM - 03:00 PM
Avery Point CampusBranford House
On Wednesday, September 19th, UConn ECE and the Avery Point Campus will host the annual Cardboard Boat Race. To register, please contact the ECE office directly at ece@uconn.edu.
Wednesday, September 19th, 2018
09:00 AM - 10:00 AM
Storrs CampusStudent Union, Room 315
There's nothing better than a hot cup of Joe in the morning…unless it's free! Visit the Off-Campus Student Services office every Wednesday in the Student Union (Room 315) from 9am-10am for a free cup of coffee and get more information about University resources and events! Check out our website for more information: http://offcampus.uconn.edu
All Events »