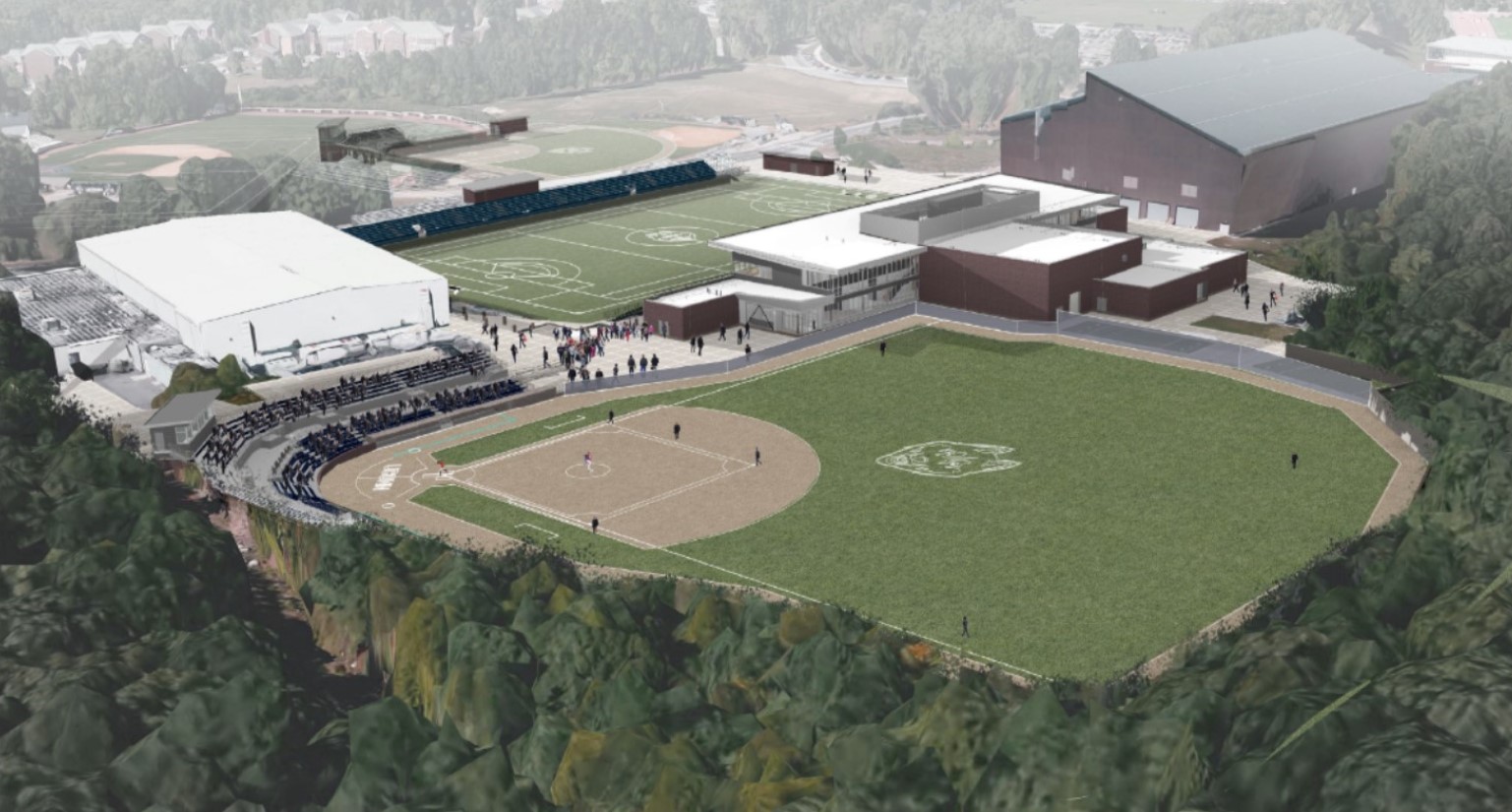 In Planning
Athletics District Development
Long-awaited improvements to a portion of the Athletics District are currently in planning & design to replace beloved but outdated facilities with new stadia for our Division I soccer, baseball and softball programs.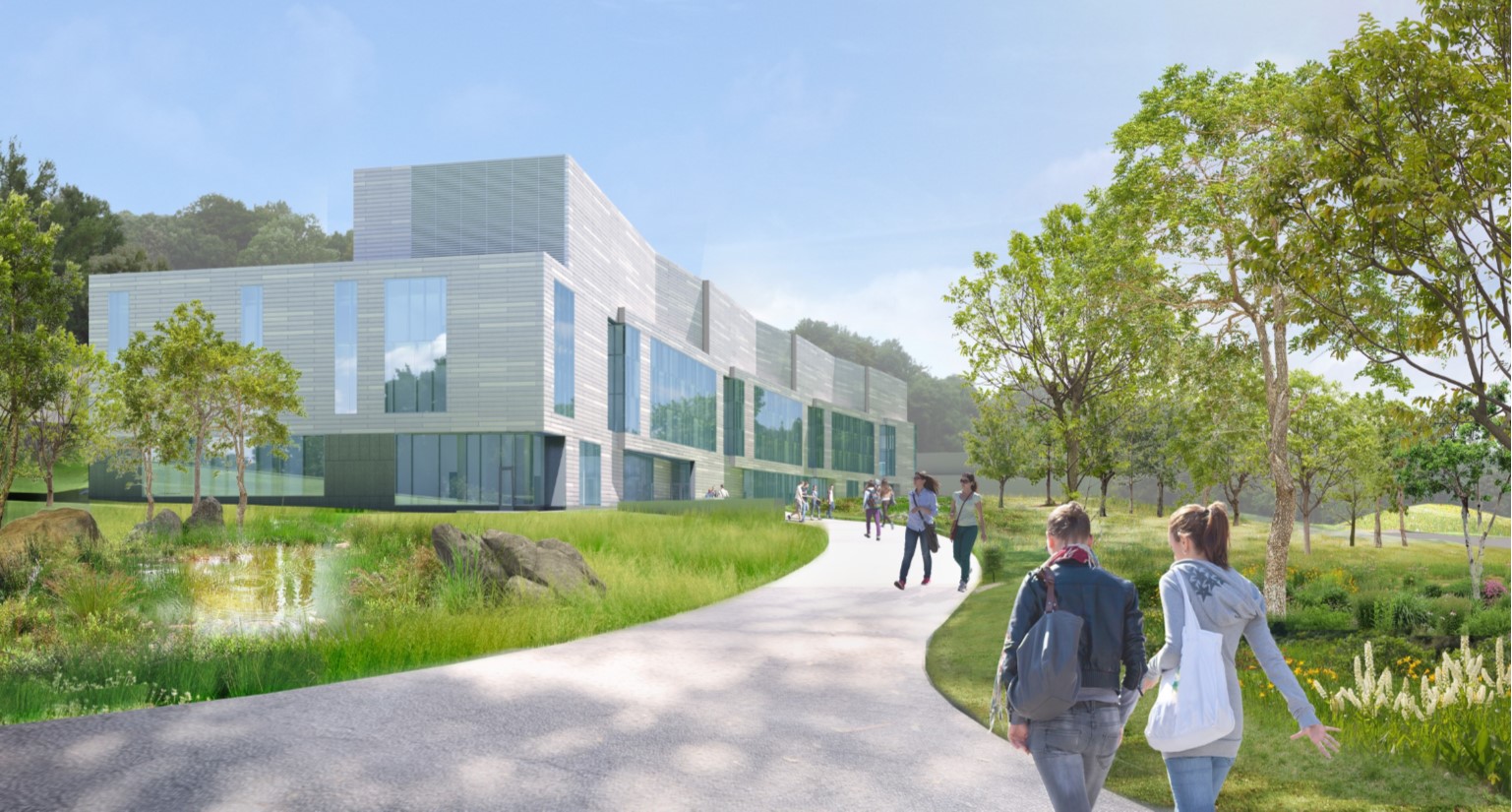 In Design
STEM Research Center 1
STEM Research Center 1, also known as Science 1, is the first academic building conceived for the planned Northwest Science Quad – a 22-acre parcel of land within a 5-minute walk of the campus core consisting primarily of surface parking.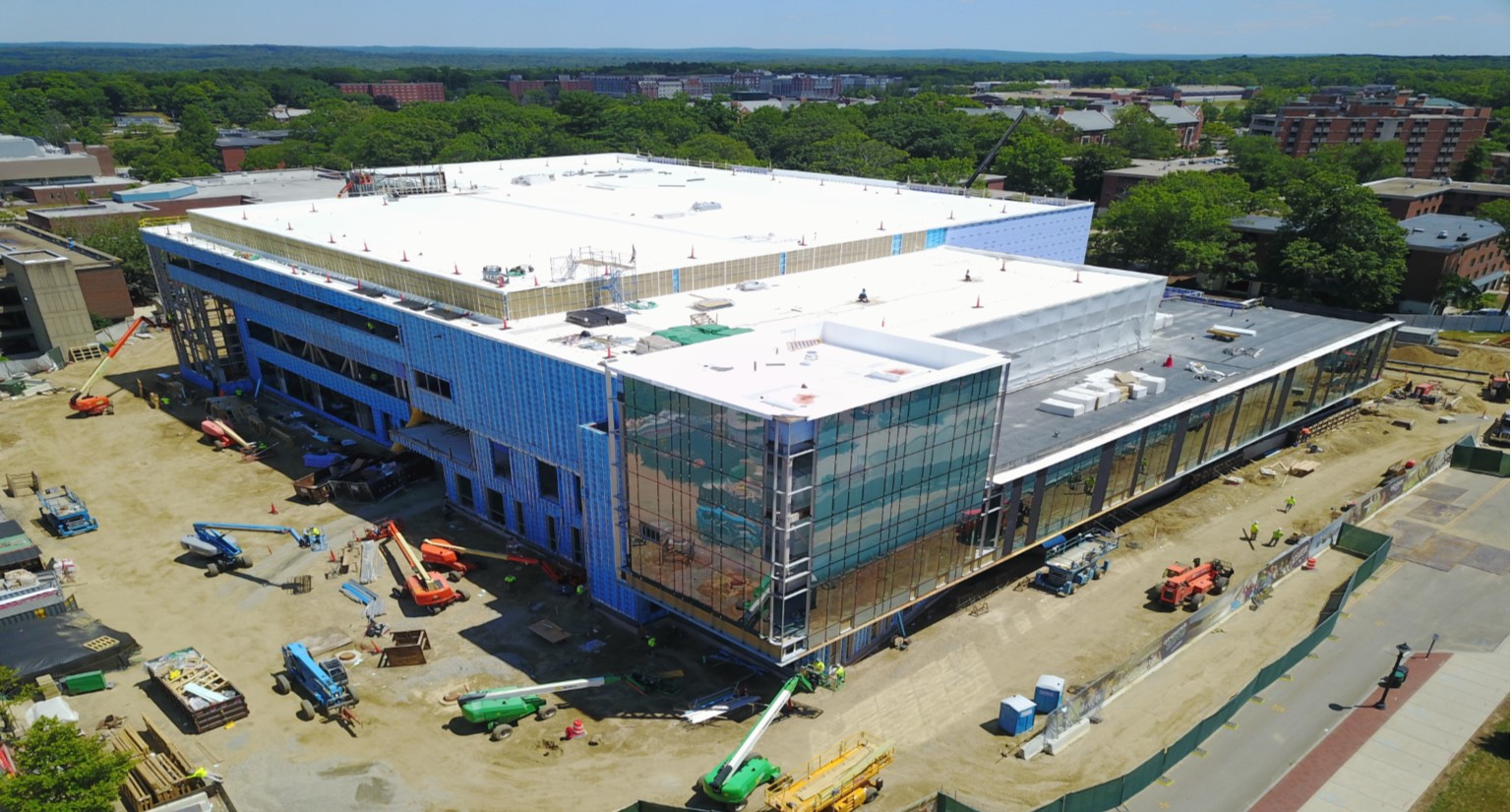 In Construction
Student Recreation Center
Construction is well underway for the new three-story 191,000 square foot student recreation center slated to open in July 2019. Programming started in October 2015 with considerable input from students, staff and the Student Advisory Committee.
UConn Today
Friday, February 22nd, 2019
08:00 AM - 04:00 PM
Other270 Farmington Ave Farmington Ex Building 4
Friday, February 22nd, 2019
09:00 AM - 09:45 AM
Storrs CampusWebinar
This webinar is held for anyone interested in enrolling in UConn School of Engineering Professional Education's Master of Engineering, Advanced Engineering Certificates, or taking classes on a non-degree basis. Details about admissions, program curriculum and upcoming course offerings will be provided. Also, the webinar will dig-deep into what makes a graduate degree or certificate program in engineering so valuable for today's engineers and employers.

Register here: https://soeprofed.uconn.edu/meng-and-engineering-certificate-webinars/.
Friday, February 22nd, 2019
09:00 AM - 04:00 PM
Hartford CampusHTB 228
This full-day session presented by Dr. Jennifer Dineen, DPP Program Director, Graduate Program in Survey Research, will provide an overview of the potential techniques for measuring government stakeholder attitudes and including stakeholder feedback in the decision making process. The work shop will cover the basics of question wording, instrument construction and study design for surveys, focus groups and in-depth interviews.

To register go to http://dpp.uconn.edu/collaborative by February 19, 2019.
All Events »