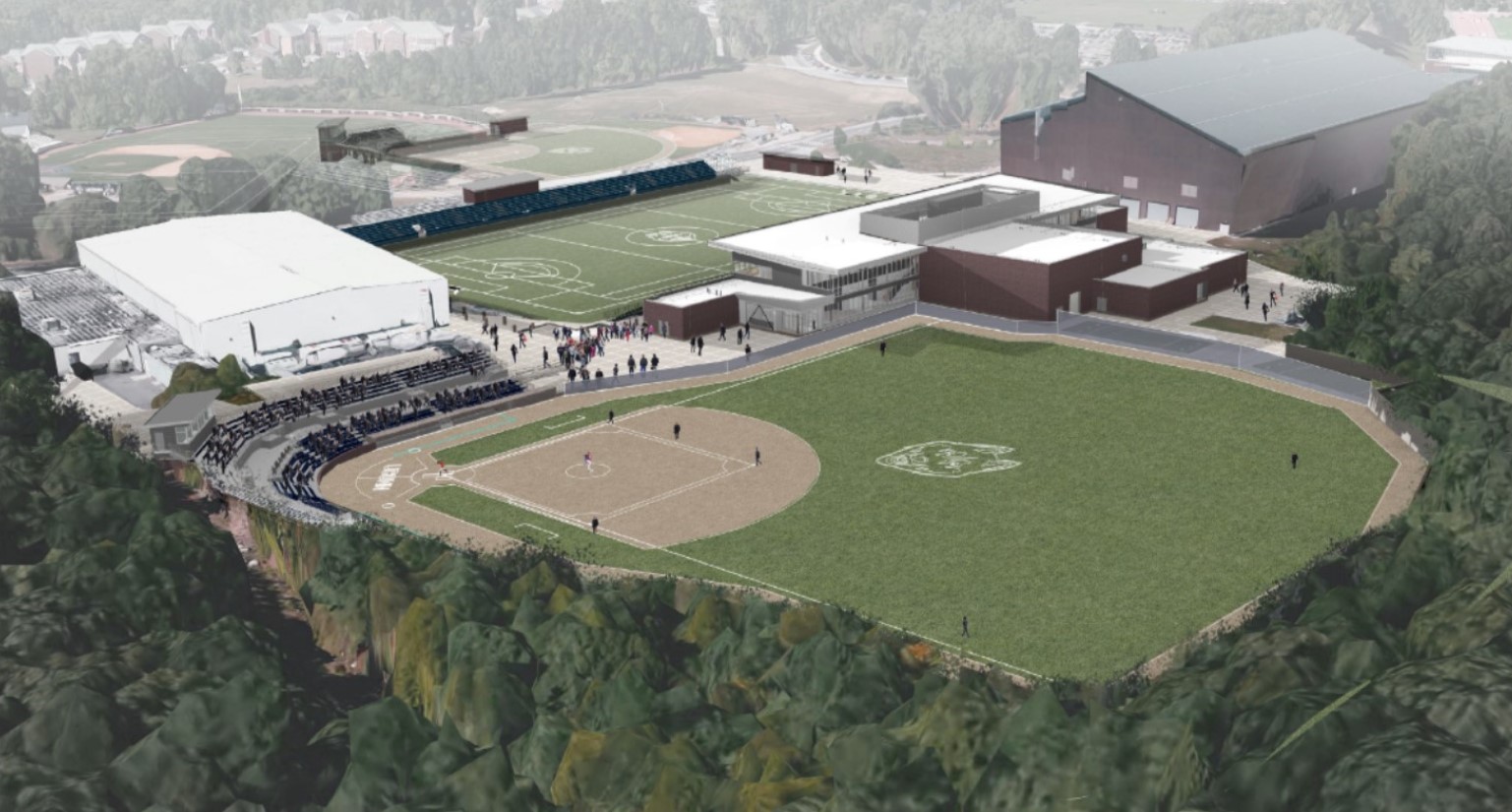 In Planning
Athletics District Development
Long-awaited improvements to a portion of the Athletics District are currently in planning & design to replace beloved but outdated facilities with new stadia for our Division I soccer, baseball and softball programs.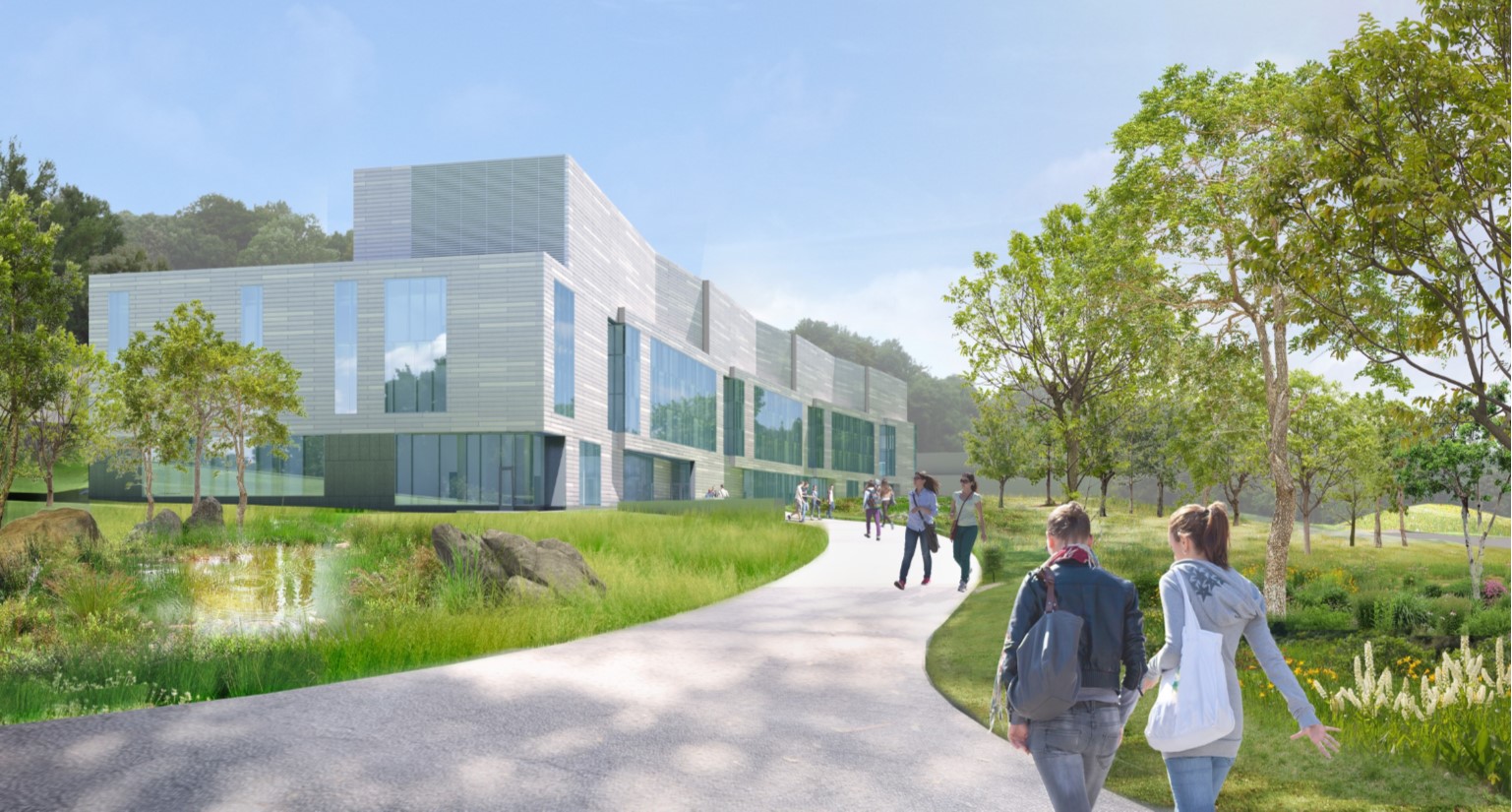 In Design
STEM Research Center 1
STEM Research Center 1, also known as Science 1, is the first academic building conceived for the planned Northwest Science Quad – a 22-acre parcel of land within a 5-minute walk of the campus core consisting primarily of surface parking.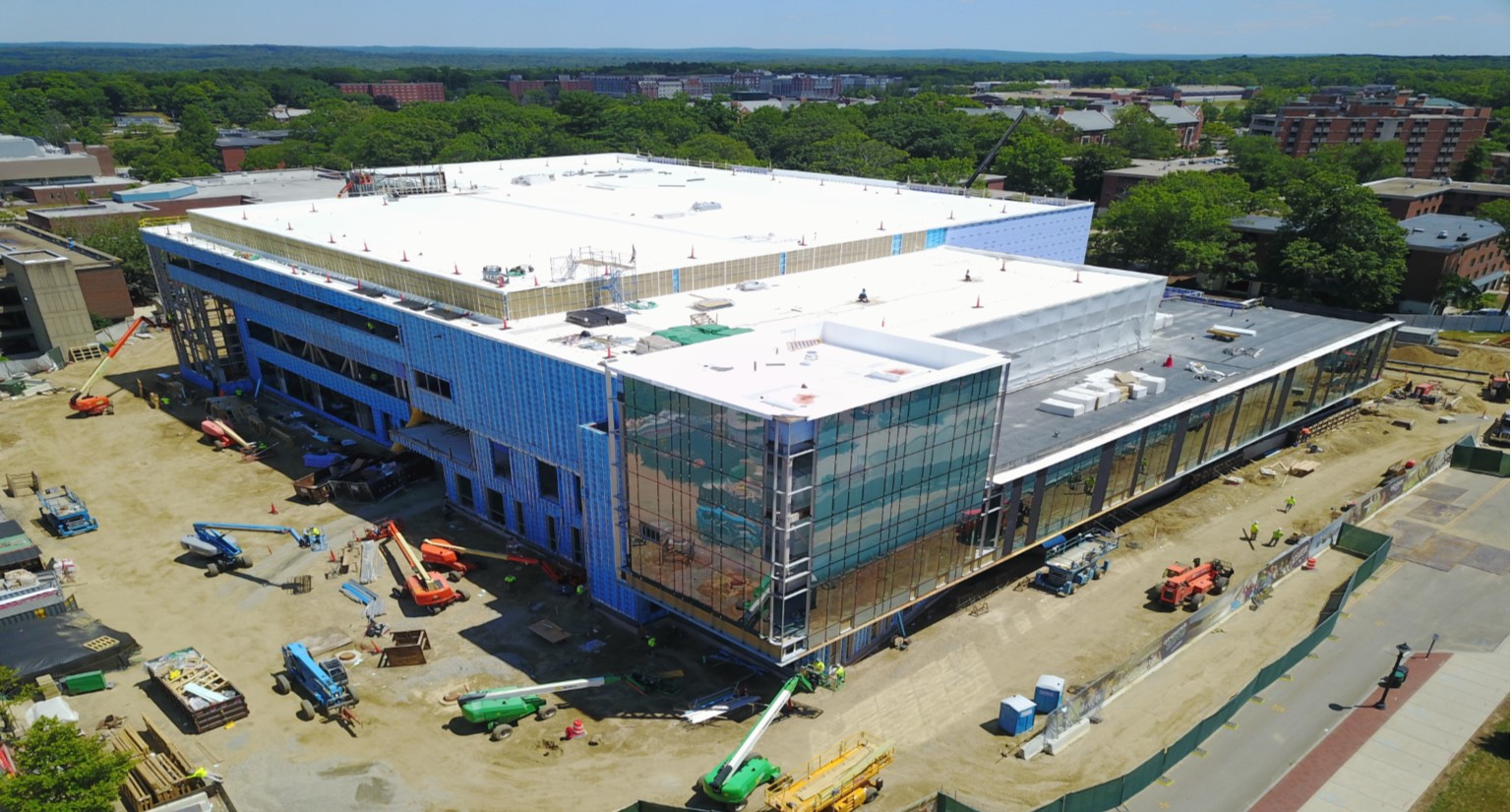 In Construction
Student Recreation Center
Construction is well underway for the new three-story 191,000 square foot student recreation center slated to open in July 2019. Programming started in October 2015 with considerable input from students, staff and the Student Advisory Committee.