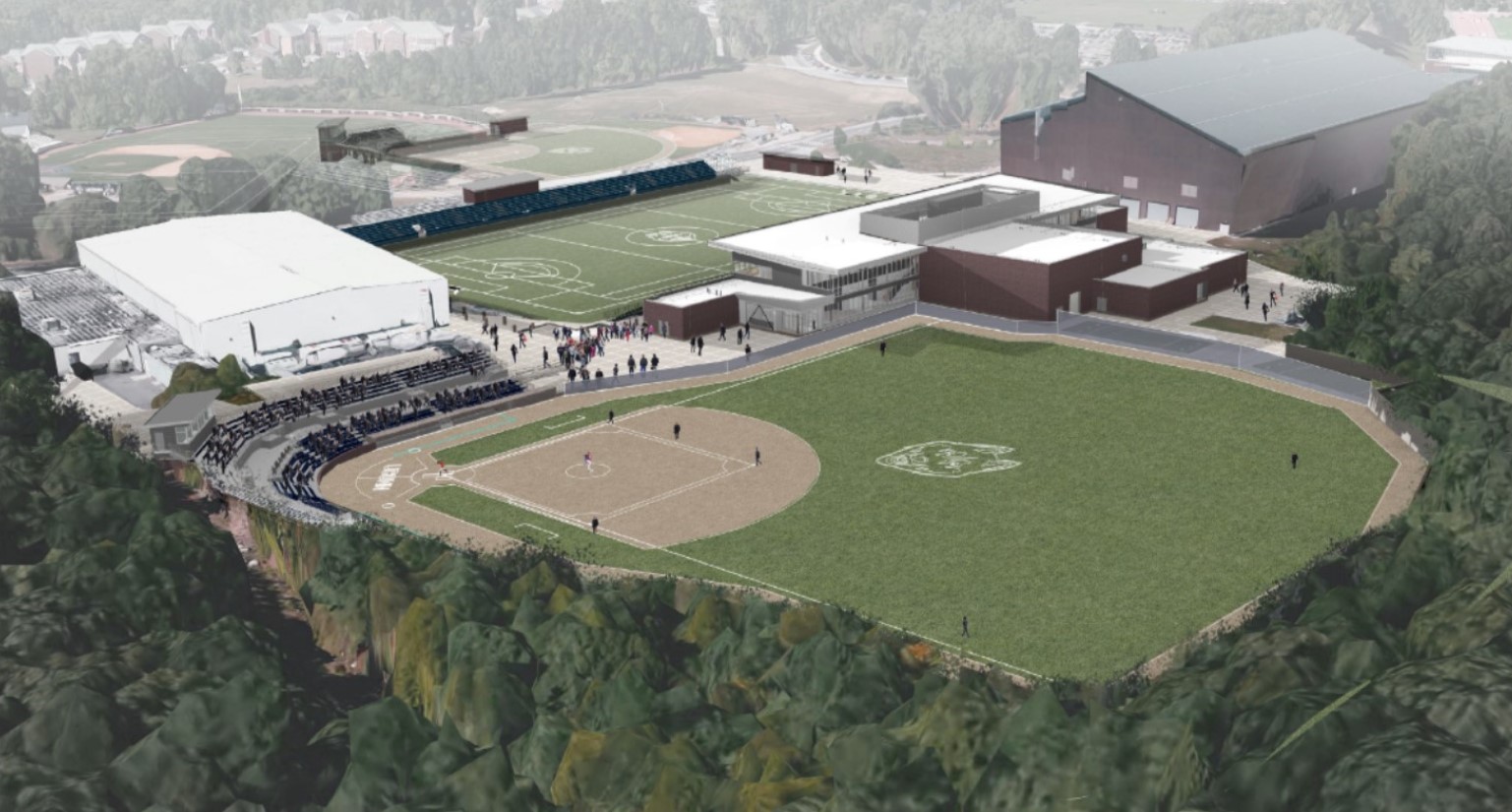 In Planning
Athletics District Development
Long-awaited improvements to a portion of the Athletics District are currently in planning & design to replace beloved but outdated facilities with new stadia for our Division I soccer, baseball and softball programs.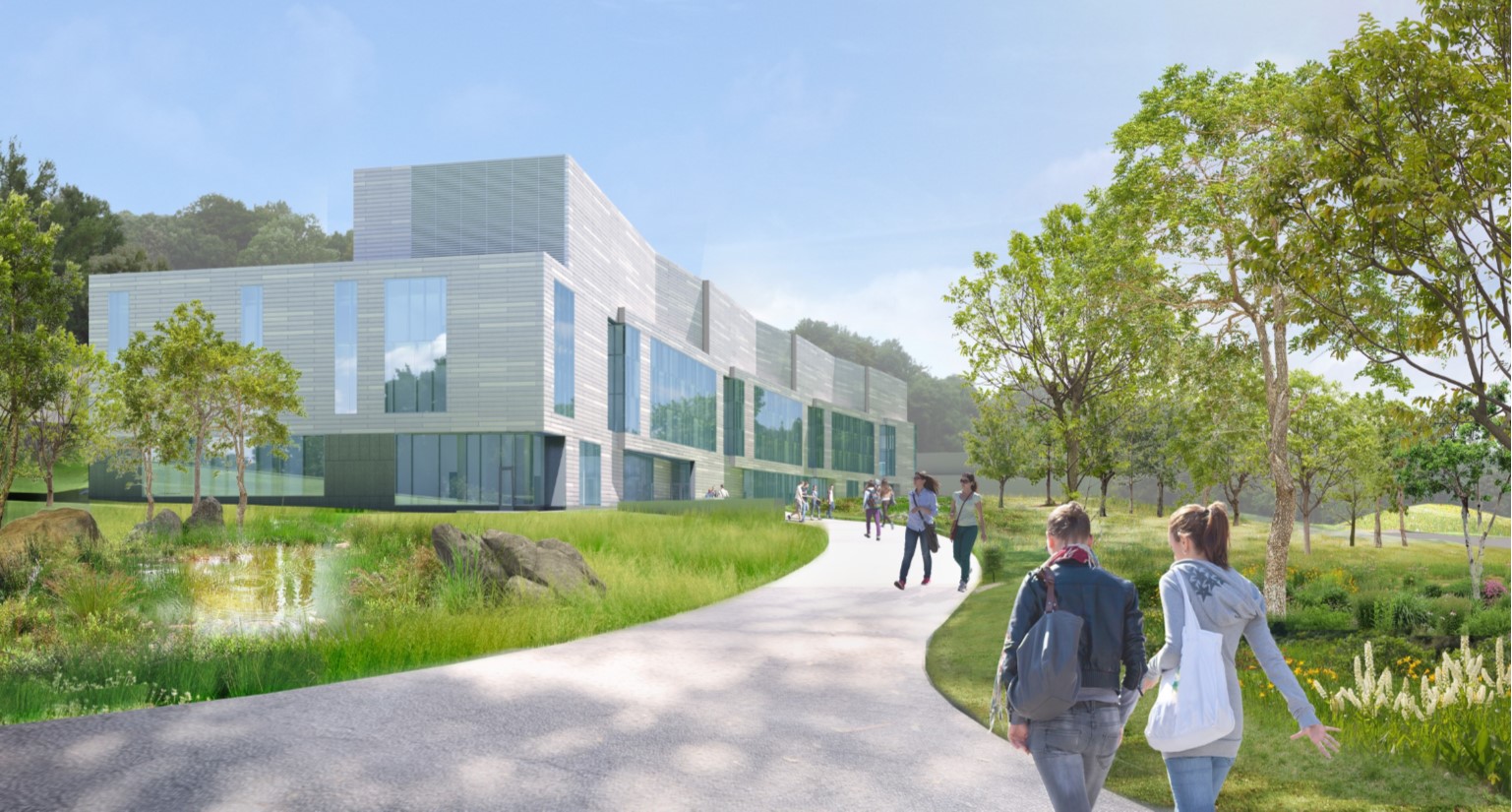 In Design
STEM Research Center 1
STEM Research Center 1, also known as Science 1, is the first academic building conceived for the planned Northwest Science Quad – a 22-acre parcel of land within a 5-minute walk of the campus core consisting primarily of surface parking.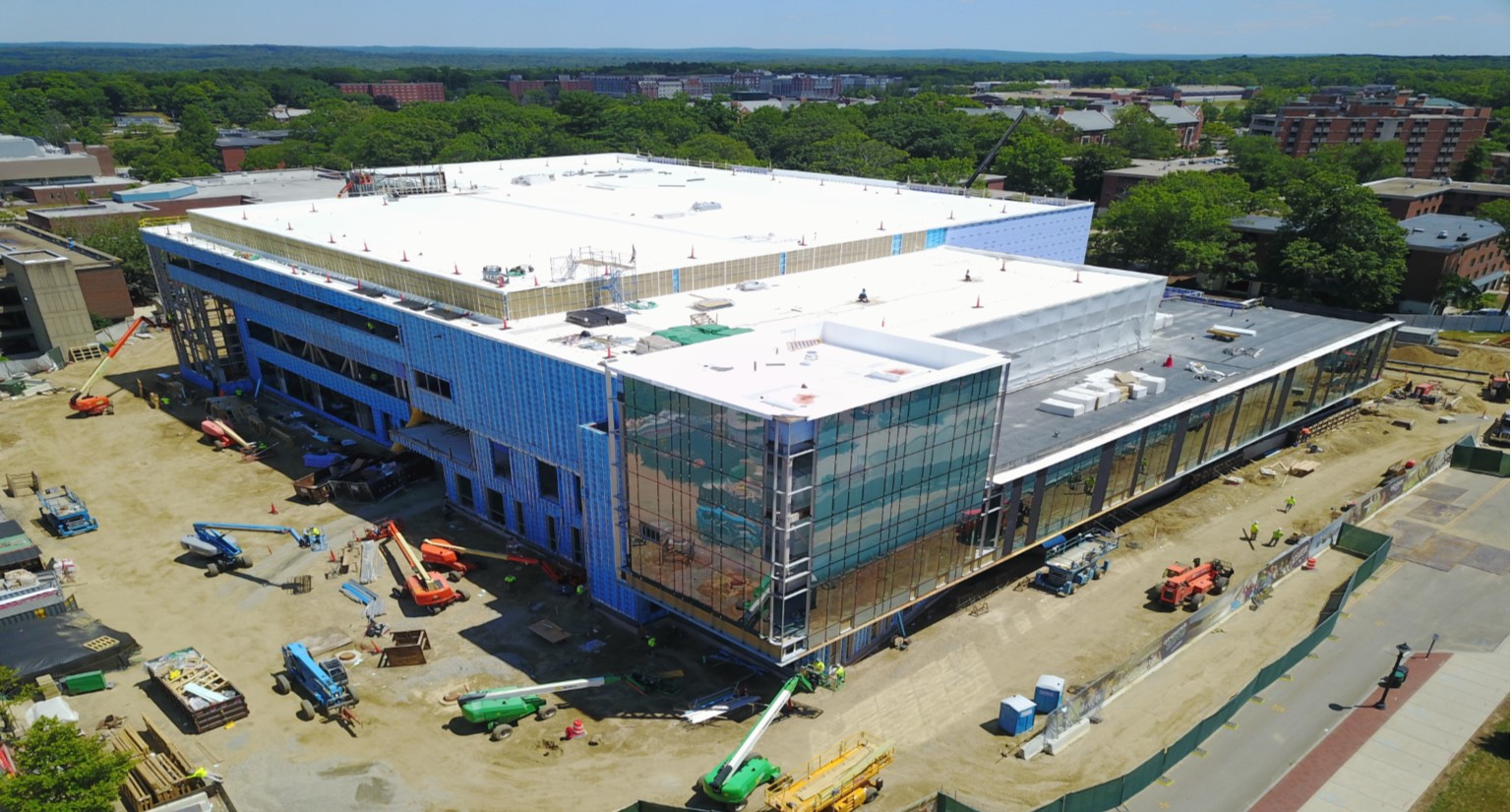 In Construction
Student Recreation Center
Construction is well underway for the new three-story 191,000 square foot student recreation center slated to open in July 2019. Programming started in October 2015 with considerable input from students, staff and the Student Advisory Committee.
UConn Today
Tuesday, December 11th, 2018
12:00 AM - 11:59 PM
Storrs Campusand Hartford, Waterbury, & Stamford Campuses
Experience UConn's three-week winter session from December 26 to January 18, 2019.

We Can Help You Accelerate Your Academic Career!

In just 3 weeks, you can:

-Fulfill a requirement.

-Stay on track to graduation.

-Reduce your semester course load, or

All of the above!

For more information visit:https://wintersession.uconn.edu/
Tuesday, December 11th, 2018
12:00 AM - 11:59 PM
Storrs CampusHorsebarn Hill Arena
The Department of Animal Science is offering the Winter Riding Program beginning January 1st and registration is now open! This would make a great gift for the equestrian on your list or yourself! Space is limited so reserve your spot today!

Please visit http://s.uconn.edu/uconnwinterriding for more information including registration forms.
Tuesday, December 11th, 2018
08:30 AM - 02:00 PM
Storrs CampusOak 236
On Tuesday, December 11th UConn Early College Experience and the UConn Italian Department invite all certified UConn ECE Italian instructors to attend the annual professional development conference.

For details and to register see: https://eceital121118.eventbrite.com
All Events »