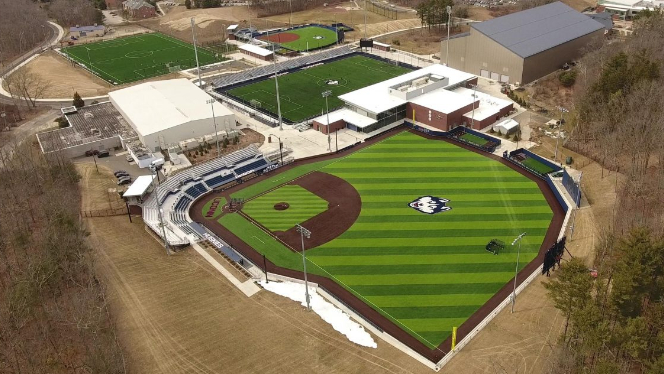 Recently Completed
Athletics District Development
Long-awaited improvements to a portion of the Athletics District have replaced beloved but outdated facilities with new stadia for our Division I soccer, baseball and softball programs.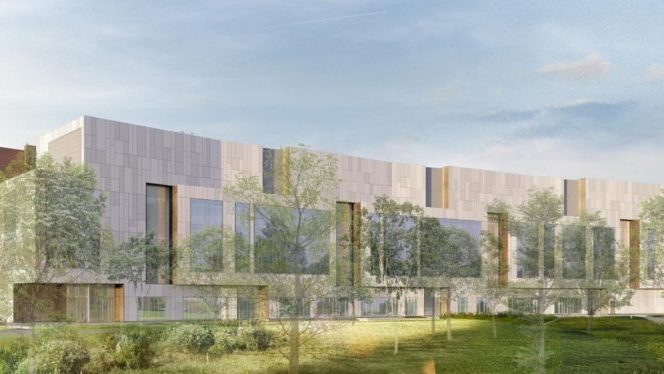 Recently Completed
Northwest Science Quad
Science 1 Research Center 1 is the first academic building built in the planned Northwest Science Quad – a 15-acre parcel of land within a 5-minute walk of the campus core consisting primarily of surface parking.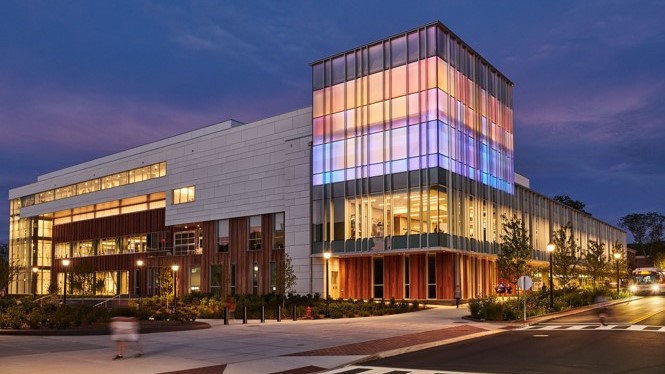 Recently Completed
Student Recreation Center
After nearly two years of construction and countless hours of planning and design, the new three-story 191,000 square foot student recreation center opened its doors in August 2019.
UConn Today
object(WP_Error)#3952 (3) { ["errors"]=> array(1) { ["http_request_failed"]=> array(1) { [0]=> string(80) "cURL error 28: Operation timed out after 5001 milliseconds with 0 bytes received" } } ["error_data"]=> array(0) { } ["additional_data":protected]=> array(0) { } }
All Events »